Publisher's area

Display ads and monetize your website or mobile app. 
Add your project and describe your available space to start advertise our member's content.
Advertiser's area

Send ads and support the websites you choose. 
Automatically and instantly display your content on our partner's website as banner, partner logo, links or video ads.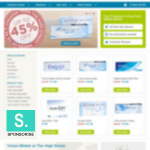 DDA – Direct Digital Ads
Instant direct advertising on partner's websites. Click and display.
We offer exclusive and instant promotional services with partners around the world. Advertise your website, your brand logo, or any product directly on our partners website and mobile apps.
Choose the support that best suits your needs, send ad content and have it displayed in minutes.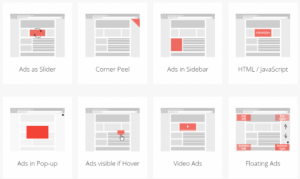 How does it work ?
Our partners offer various sizes and display methods to advertise your content. Select the right one, send your content and it will be displayed on our partner's space.
Links – Pop-up – Corner peel – Slides – Simple logo – HTML/Js…
Are you website or mobile app manager ? Register for free today and start monetize your project!